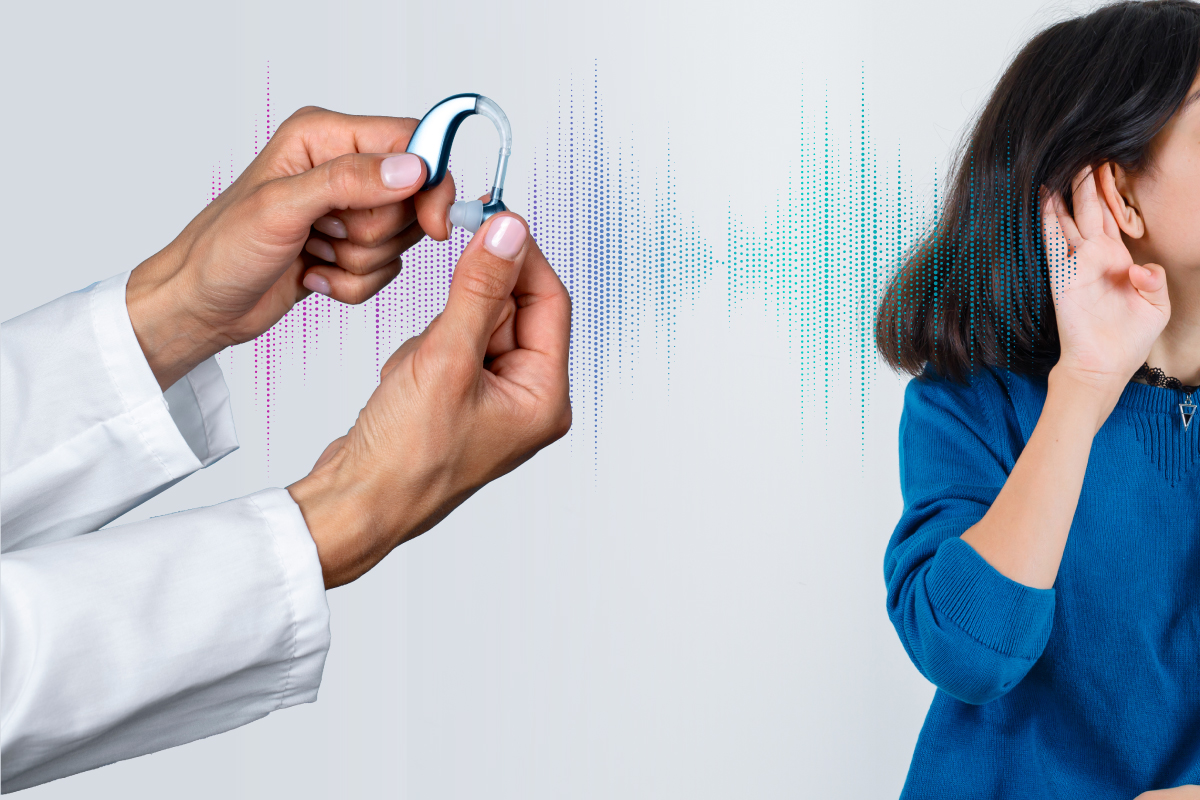 The audiology department at Lopamudra Hospitals is dedicated to providing high-quality diagnostic, rehabilitative, and counseling services for individuals with hearing and balance disorders. Our team of highly trained audiologists uses advanced technology and techniques to provide comprehensive evaluation and treatment services to patients of all ages.
We offer a wide range of audiological services, including hearing tests, hearing aid fittings, cochlear implantation, and vestibular testing. We work closely with our patients to develop customized treatment plans that address their individual needs and goals.
Services Offered:
Comprehensive hearing evaluations for all ages

Hearing aid consultations, fittings, and repairs

Custom ear molds and hearing protection devices

Tinnitus evaluation and management

Vestibular evaluation and balance testing

Auditory processing evaluations

Cochlear implant evaluations and programming
Our state-of-the-art facilities are equipped with the latest technology to provide accurate and efficient assessments of hearing and balance disorders. We use advanced diagnostic equipment, such as otoacoustic emissions (OAEs), auditory brainstem response (ABR) testing, and videonystagmography (VNG) testing, to ensure accurate diagnoses and effective treatment plans.
At Lopamudra Hospitals, we understand that hearing loss and balance disorders can have a significant impact on your quality of life. That's why we offer individualized counseling and support services to help you and your loved ones cope with the challenges of hearing loss and balance disorders.
If you or a loved one is experiencing hearing loss, tinnitus, or balance issues, we encourage you to schedule an appointment with our audiology department. Our team of experienced professionals is dedicated to providing compassionate care and effective treatment options to help you achieve optimal hearing and balance health.