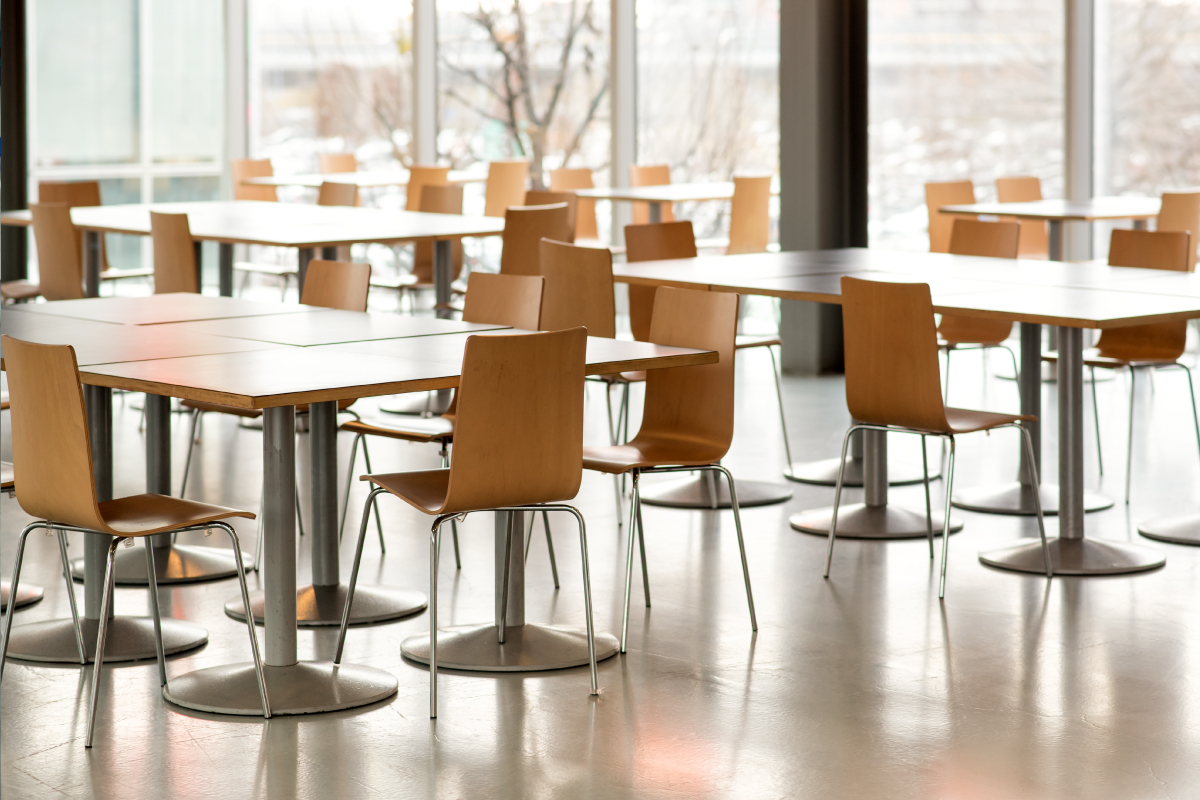 Canteen
At Lopamudra Hospitals, we understand the importance of providing wholesome and nutritious meals to our patients and their attendants. That's why we have a well-equipped canteen that serves a wide range of delicious and healthy meals, snacks, and beverages.
Our canteen is staffed by a team of experienced chefs who prepare meals with the utmost care and hygiene. We use only the freshest ingredients and follow strict food safety protocols to ensure that our food is safe and healthy.
Our menu offers a variety of options, including vegetarian and non-vegetarian dishes, as well as special dietary requirements for patients with specific medical needs. We also offer a range of snacks and beverages to cater to the varied tastes of our patients and their attendants.
Our canteen is open from early morning till late at night, ensuring that our patients and their attendants have access to delicious and nutritious meals at any time of the day. We also offer room service for patients who are unable to visit the canteen due to medical reasons.
At Lopamudra Hospitals, we believe that good food is an important part of the healing process. Our canteen is just one of the many ways we ensure that our patients receive the best possible care during their stay with us.