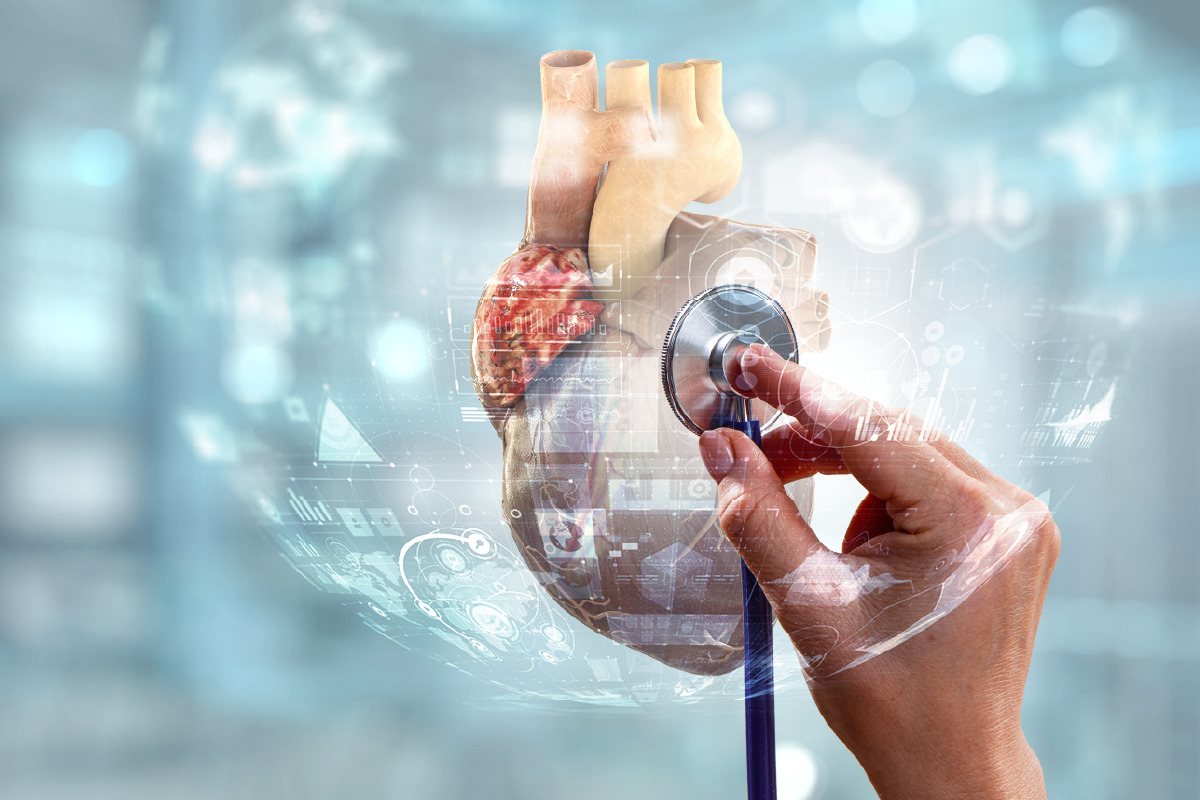 The Cardiology Department at Lopamudra Hospital is staffed by a team of highly skilled and experienced cardiologists who are dedicated to providing the best possible care to our patients. We offer a full range of cardiology services, from preventative care to complex treatments for heart conditions.
Our team of cardiologists are trained in the latest techniques and technologies for diagnosing and treating heart disease. They work closely with our other departments to ensure a comprehensive approach to patient care, including the use of advanced imaging techniques, such as echocardiography and stress testing.
Why should you consider a cardiac rehab program with us?
At Lopamudra Hospital, we understand the importance of early detection and prevention of heart disease. We offer a range of preventive cardiology services, including cardiac risk assessments, lifestyle counseling, and screening tests, to help identify and manage risk factors for heart disease.
For patients who require treatment for heart conditions, we offer a full range of services, including medication management, interventional cardiology procedures such as angioplasty and stenting, and advanced cardiac surgeries.

We are committed to providing compassionate care to our patients, and our cardiologists work closely with our nursing and support staff to ensure that patients receive the best possible care.

Our state-of-the-art facilities and equipment allow us to provide advanced and efficient care to our patients, and our team of specialists work together to provide a seamless and coordinated approach to patient care
If you are in need of cardiac care, we invite you to schedule an appointment with our cardiology department at Lopamudra Hospital. Our team of specialists is here to help you achieve optimal heart health and wellbeing.
Our Cardiology Specialist