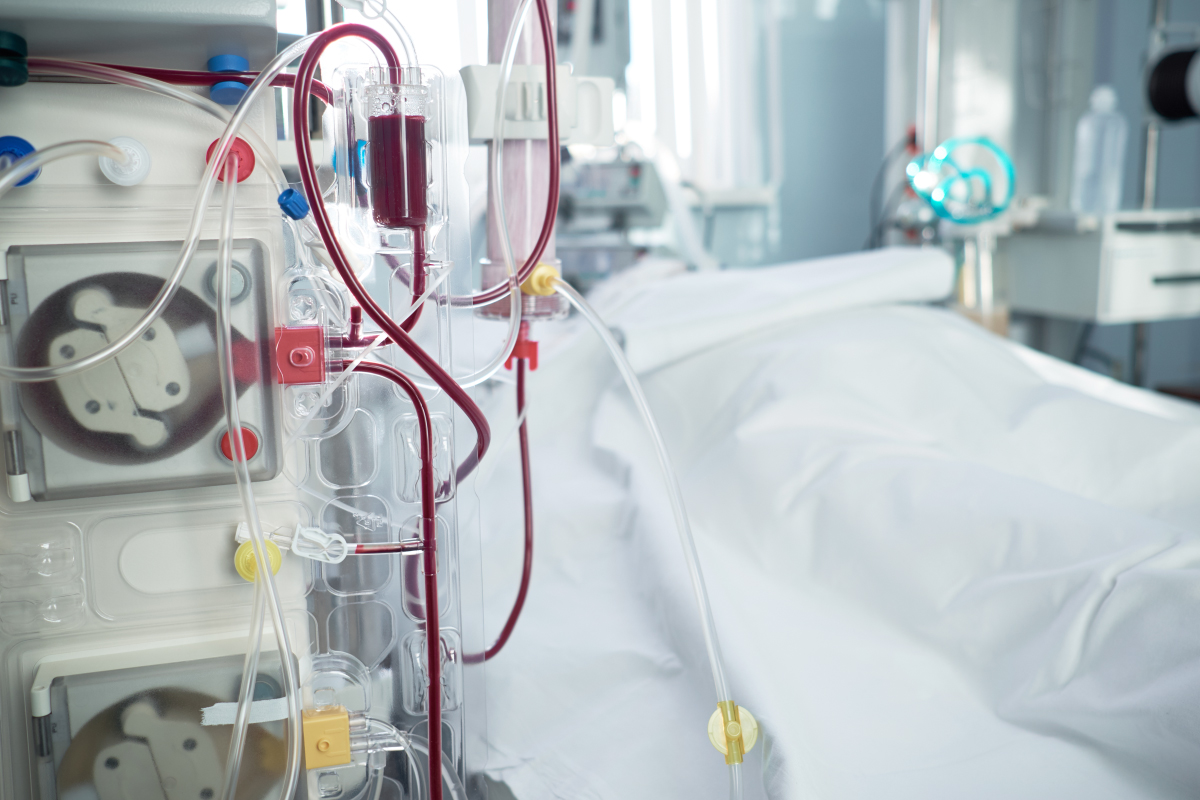 Dialysis
The Dialysis service at Lopamudra Hospitals provides comprehensive care for patients with chronic kidney disease (CKD) and end-stage renal disease (ESRD). Our team of experienced nephrologists, dialysis nurses, and support staff is committed to delivering personalized care and attention to every patient.
We offer a wide range of Dialysis services, including but not limited to:
Hemodialysis and peritoneal dialysis services for patients with ESRD

Continuous renal replacement therapy (CRRT) for critically ill patients with acute kidney injury

Dialysis access placement and management, including arteriovenous (AV) fistulas and grafts

Management of electrolyte imbalances and complications associated with CKD and ESRD

Patient education and support services
At Lopamudra Hospitals, we understand that dialysis can significantly impact your quality of life. That's why we offer individualized counseling and support services to help you and your loved ones manage the challenges of undergoing dialysis.
We use the latest technology and equipment to provide safe and effective dialysis treatment. Our dialysis nurses are trained to monitor your vital signs and make adjustments to your treatment as needed, ensuring that you receive the best possible care.
If you or a loved one is in need of dialysis services, we encourage you to schedule an appointment with our Dialysis service. Our team of experienced professionals is dedicated to providing compassionate care and effective treatment options to help you achieve optimal health and wellness.