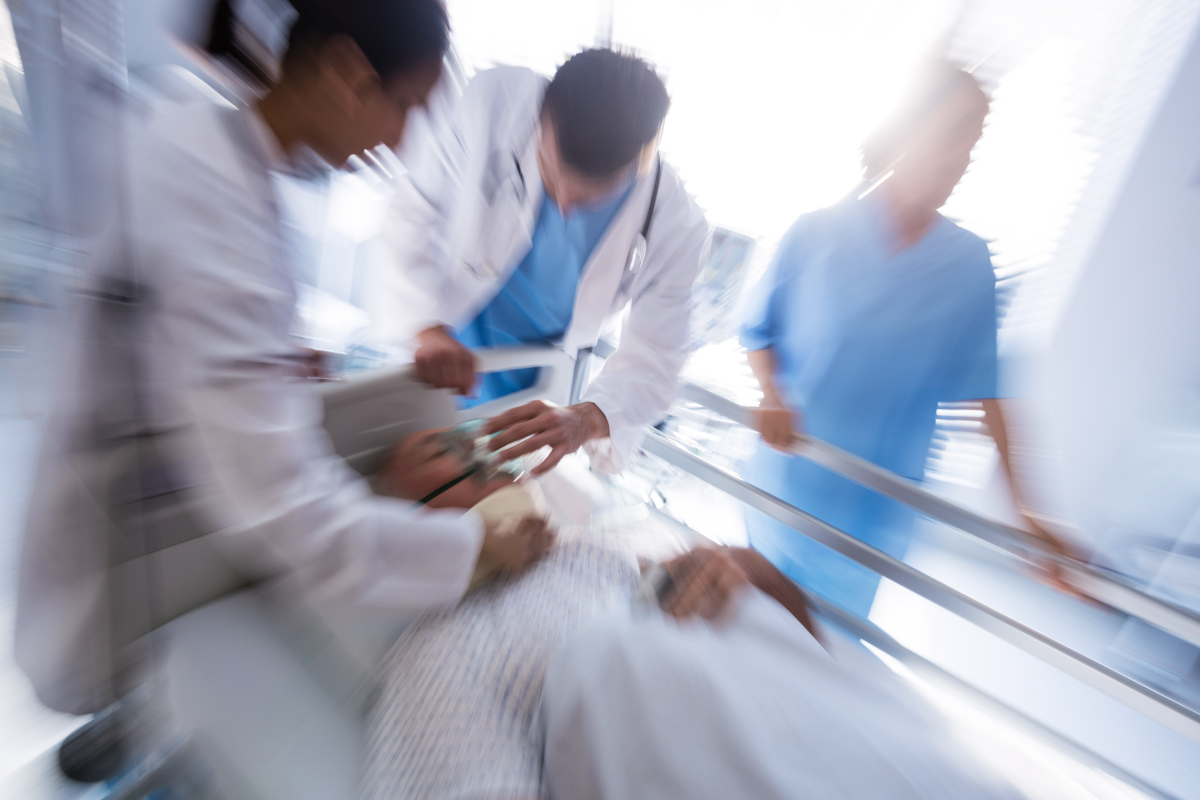 Emergency department
The Department of Emergency at Lopamudra Hospitals is a 24-hour emergency care facility staffed by a team of highly trained emergency medicine physicians and nurses. We provide rapid assessment, stabilization, and treatment for patients who are experiencing a medical emergency. Our state-of-the-art facility is equipped with advanced technology and equipment to ensure that patients receive prompt and effective care. We provide care for a wide range of emergencies, including heart attacks, strokes, severe injuries, and respiratory distress.
The Emergency Department at Lopamudra Hospitals is a full-service emergency care center equipped to handle a wide range of medical emergencies. Our team of highly trained emergency physicians, nurses, and support staff is available 24/7 to provide immediate medical attention and treatment to patients of all ages.
We offer a wide range of emergency services, including but not limited to:
Trauma care for injuries resulting from accidents or falls

Cardiac care for heart attacks, chest pain, and other heart-related emergencies

Respiratory care for breathing difficulties, asthma attacks, and other respiratory emergencies

Stroke care for patients experiencing stroke symptoms

Neurological care for seizures, headaches, and other neurological emergencies

Obstetric and gynecological care for pregnancy-related emergencies

Pediatric emergency care for children and infants
Our Emergency Department is staffed by experienced emergency physicians and nurses who are trained to provide compassionate care and support to patients and their families during times of crisis. We have a dedicated triage system to quickly assess the severity of each patient's condition and prioritize their treatment accordingly.
At Lopamudra Hospitals, we understand that medical emergencies can be stressful and overwhelming. That's why we strive to provide a comfortable and supportive environment for our patients and their families. Our Emergency Department is equipped with private examination rooms, advanced monitoring systems, and a fully stocked pharmacy to ensure that patients receive the care and treatment they need as quickly as possible.
If you or a loved one is experiencing a medical emergency, please don't hesitate to visit our Emergency Department. Our team of dedicated professionals is here to provide you with the highest level of emergency care and support, 24/7.