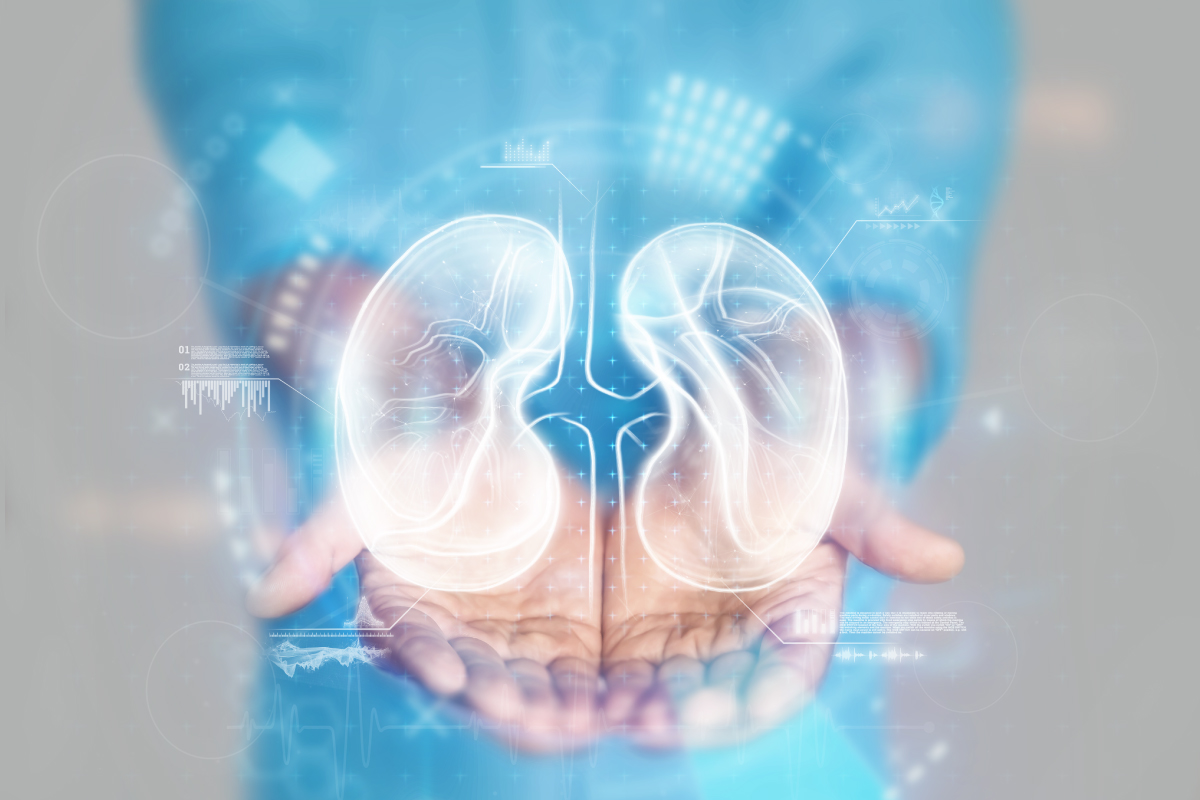 Nephrology department
The Nephrology department at Lopamudra Hospitals provides comprehensive care for patients with kidney diseases. Our team of experienced nephrologists and support staff is committed to delivering personalized care and attention to every patient.
What we offer?
Diagnosis and management of acute and chronic kidney diseases

Management of hypertension and electrolyte disorders

Dialysis services, including hemodialysis and peritoneal dialysis

Kidney transplant evaluation and management

Management of glomerular diseases and vasculitis

Management of urinary tract infections and kidney stones
At Lopamudra Hospitals, we use the latest technology and diagnostic tools to provide accurate and efficient assessments of kidney diseases. Our nephrologists work closely with other specialists to provide comprehensive care for patients with complex medical conditions.
We understand that kidney diseases can significantly impact your quality of life. That's why we offer individualized counseling and support services to help you and your loved ones manage the challenges of these diseases.
If you or a loved one is experiencing kidney-related issues, we encourage you to schedule an appointment with our Nephrology department. Our team of experienced professionals is dedicated to providing compassionate care and effective treatment options to help you achieve optimal kidney health.