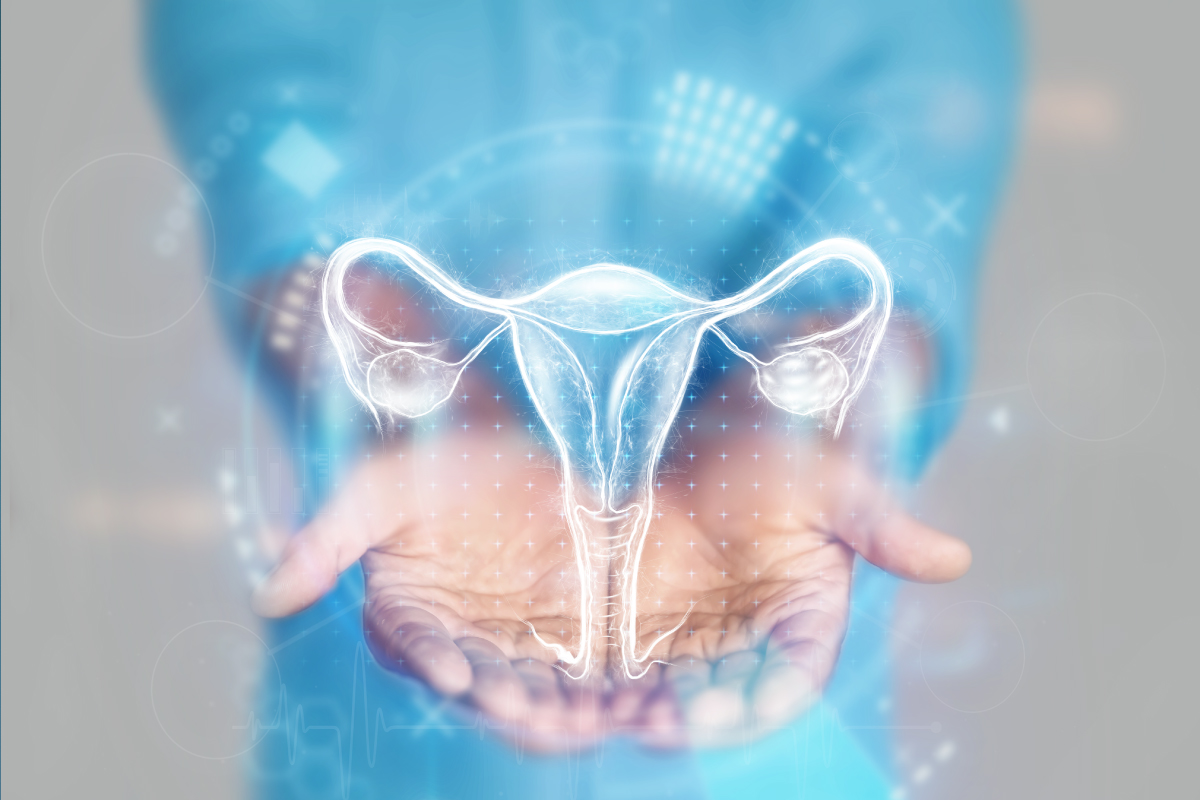 Obstetrics & Gynaecology Department
The Obstetrics & Gynaecology (OB/GYN) department at Lopamudra Hospitals provides comprehensive care for women's health needs. Our team of experienced OB/GYN physicians and support staff is committed to delivering personalized care and attention to every patient.
Services Offered:
Prenatal care, including routine check-ups, ultrasounds, and prenatal testing

Management of high-risk pregnancies and complications, such as gestational diabetes and pre-eclampsia

Labour and delivery services, including vaginal births, caesarean sections, and pain management options

Postpartum care, including breastfeeding support and postnatal check-ups

Gynaecological care, including routine exams, Pap tests, and treatment of gynaecological conditions such as fibroids, endometriosis, and ovarian cysts

Family planning services, including contraceptive counselling and options for sterilization Menopause management and hormone replacement therapy

Treatment of sexually transmitted infections
At Lopamudra Hospitals, we prioritize patient comfort and safety throughout all stages of pregnancy and childbirth. Our OB/GYN physicians work closely with our nursing staff and anaesthesiologists to provide high-quality care during labour and delivery.
We understand that women's health needs are complex and unique. That's why we offer individualized counselling and support services to help women manage the physical and emotional changes that occur throughout their lives.
If you're looking for comprehensive OB/GYN care, we encourage you to schedule an appointment with our department. Our team of experienced professionals is dedicated to providing compassionate care and effective treatment options to help you achieve optimal health and wellness.