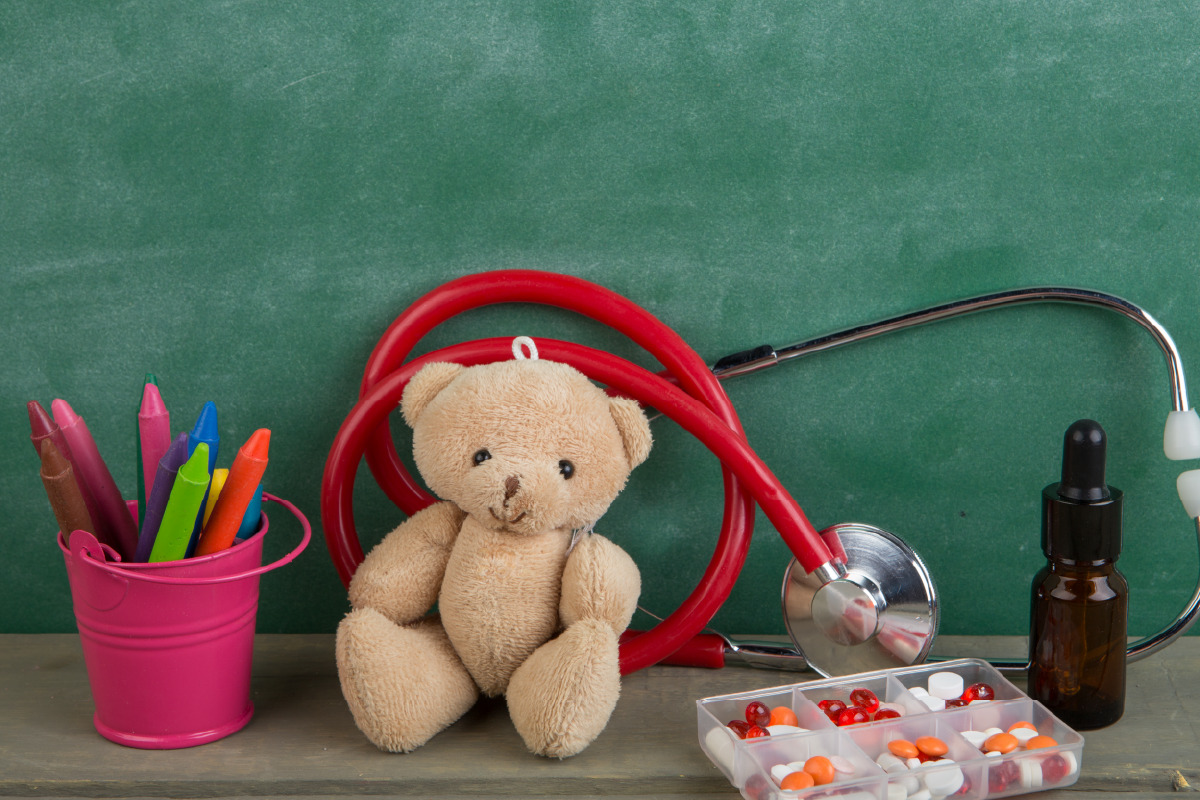 Paediatric Department
The paediatric department at Lopamudra Hospitals is a specialized medical department that provides comprehensive healthcare services for children from birth through adolescence. The department is staffed by a team of highly qualified and experienced pediatricians who are dedicated to providing the highest quality care to their young patients.
The hospital's paediatric department offers a range of medical services, including:
Our Mission
The pediatric department at Lopamudra Hospitals is designed to provide a child-friendly environment that helps children feel comfortable and at ease.
The hospital's pediatricians are trained to communicate with children in a way that they can understand, and they work closely with parents to ensure that their child's medical needs are met.

The department is committed to providing comprehensive, compassionate care for children in a safe and nurturing environment.