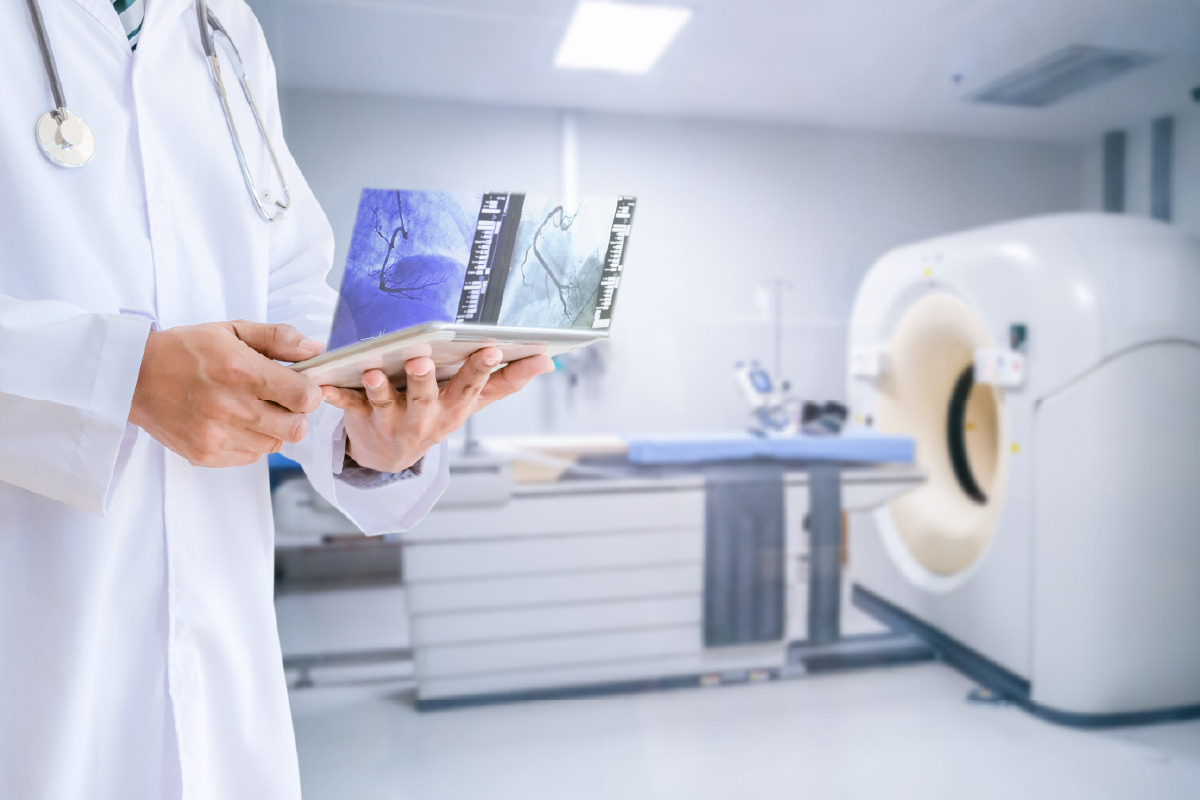 Radiology department
The Radiology department at Lopamudra Hospitals provides advanced diagnostic imaging services using the latest technology and equipment. Our team of experienced radiologists and support staff is committed to delivering accurate and efficient imaging services to every patient.
The hospital's Radiology department offers a range of medical services, including:
At Lopamudra Hospitals, we understand the importance of accurate and timely diagnostic imaging in the diagnosis and management of medical conditions. That's why we use the latest technology and imaging techniques to provide comprehensive and accurate assessments of medical conditions.
Our radiologists work closely with other specialists, including oncologists, neurologists, and orthopedic surgeons, to provide comprehensive care for patients with complex medical conditions.
If you or a loved one requires diagnostic imaging services, we encourage you to schedule an appointment with our Radiology department. Our team of experienced professionals is dedicated to providing compassionate care and accurate imaging services to help you achieve optimal health and wellness.